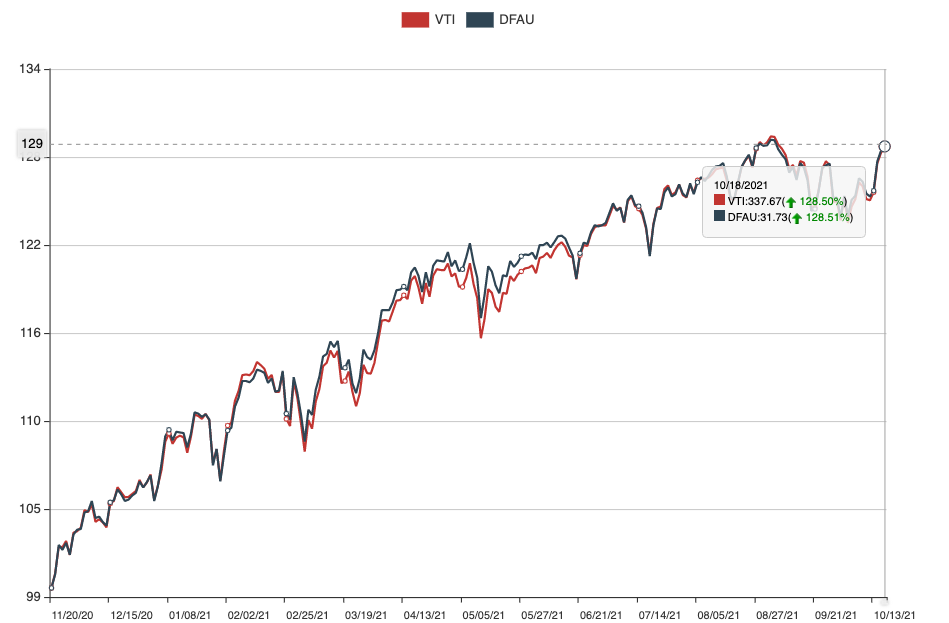 We look at Dimensional Fund Advisors recently convereted ETFs and compare them with Vanguard.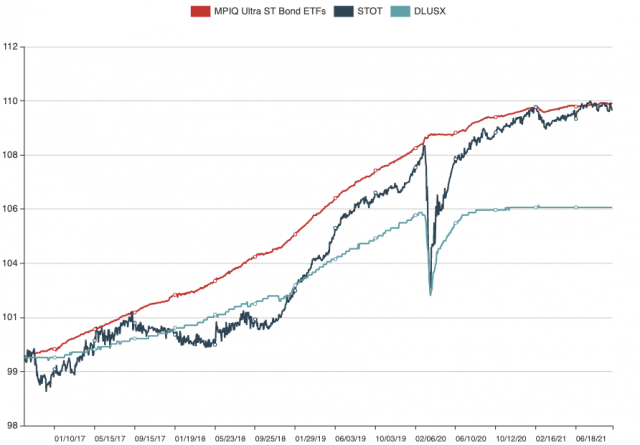 We compare our ultra short term ETF portfolios with several famous bond funds. Specifically, we look at DoubleLine's bond funds.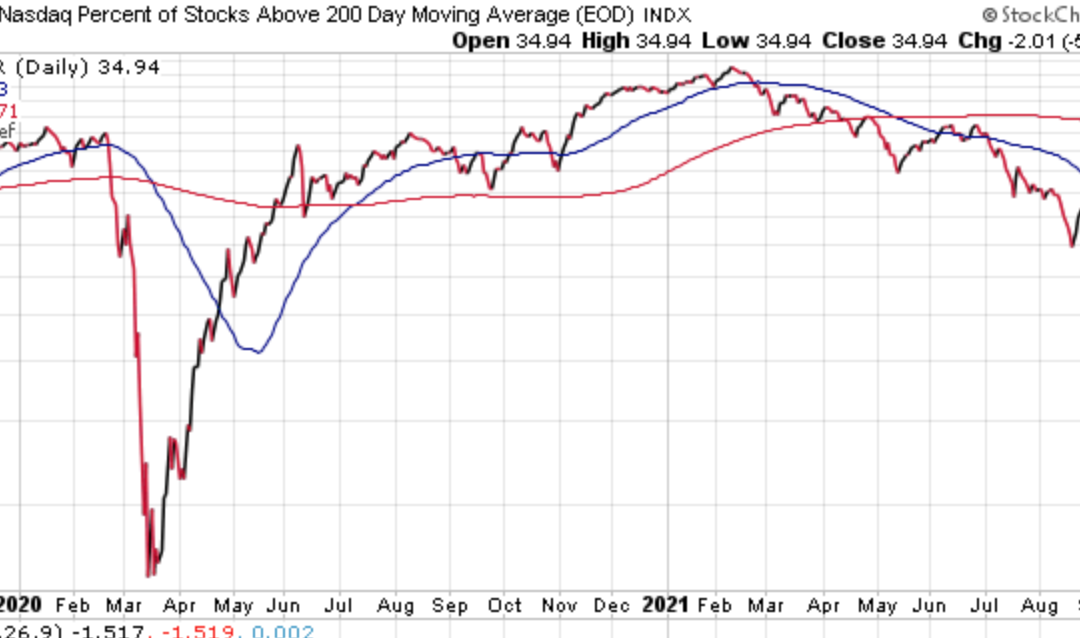 We review asset and market internals and discuss the possible secular interest rate change and its implication.