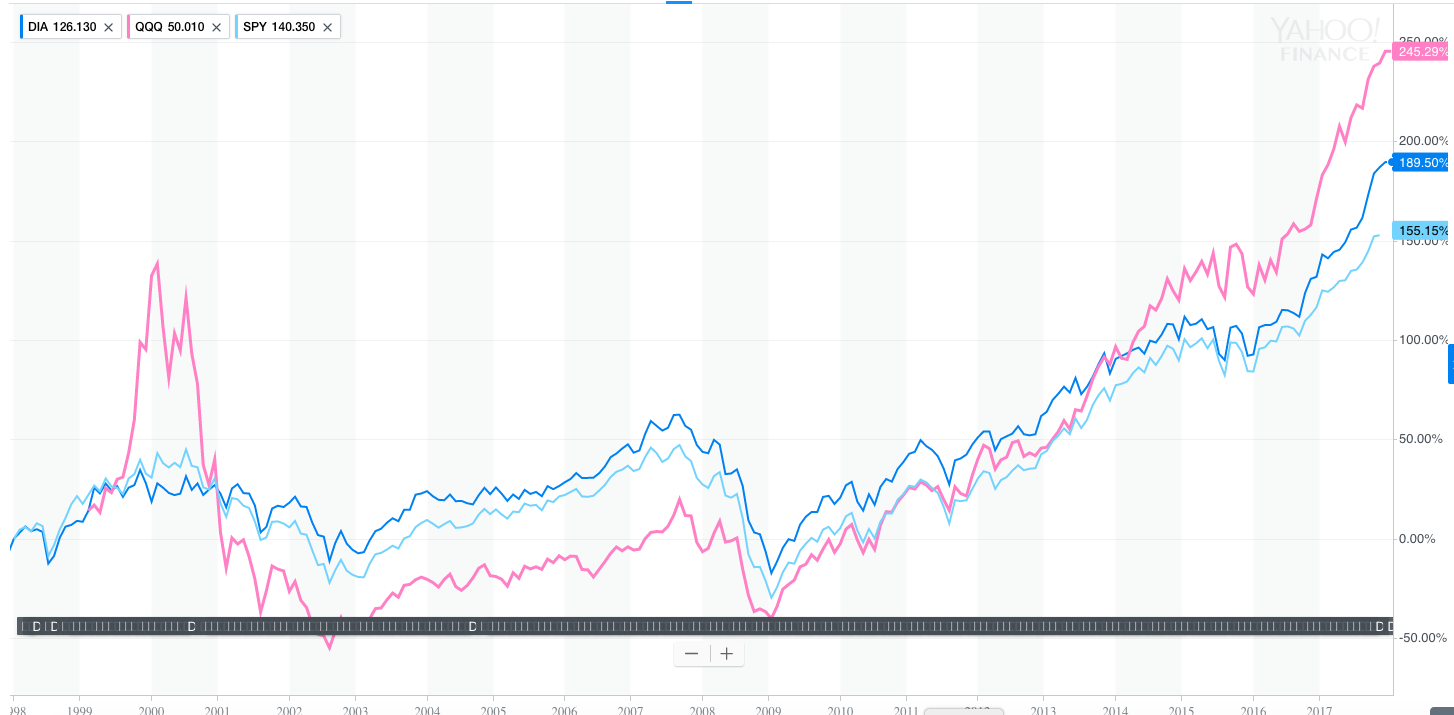 Record high markets and high risk coexist right now. Manage risk tolerance level carefully and be disciplined and rigorous.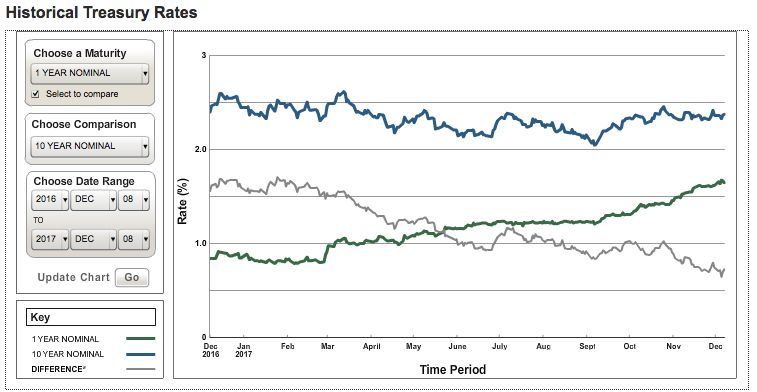 Short term Treasury yields have risen continuously. We look at the latest cash returns and interest rate update.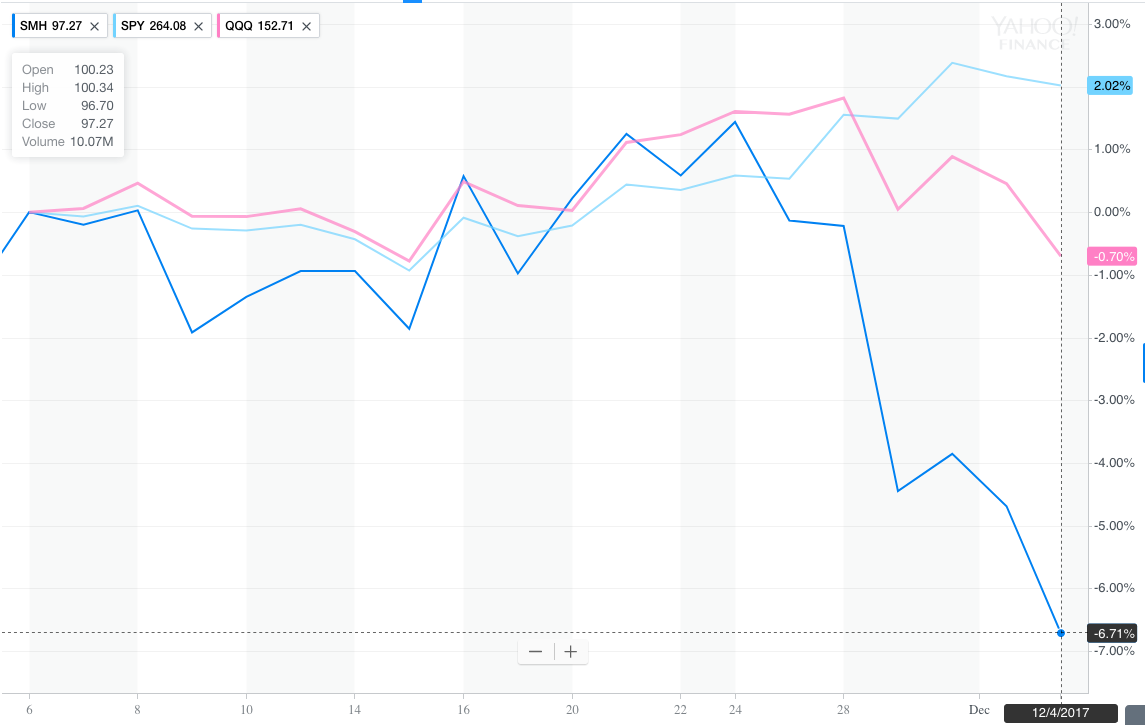 The Morningstar and other fund ratings shouldn't be used as an occasional guide for fund selection. A more regular and rigorous process should be followed.