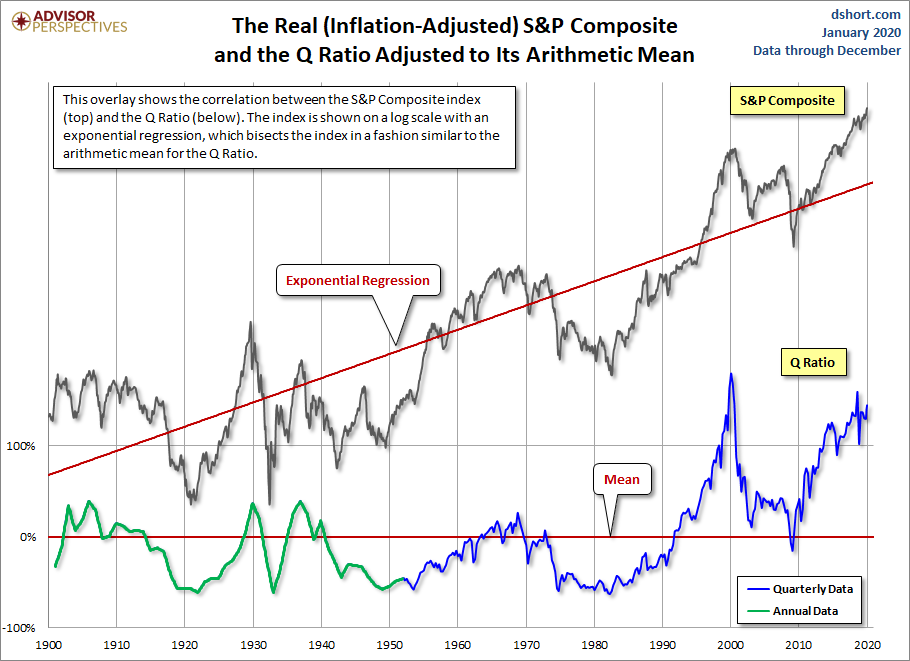 We look at fixed income investing strategies for retirees.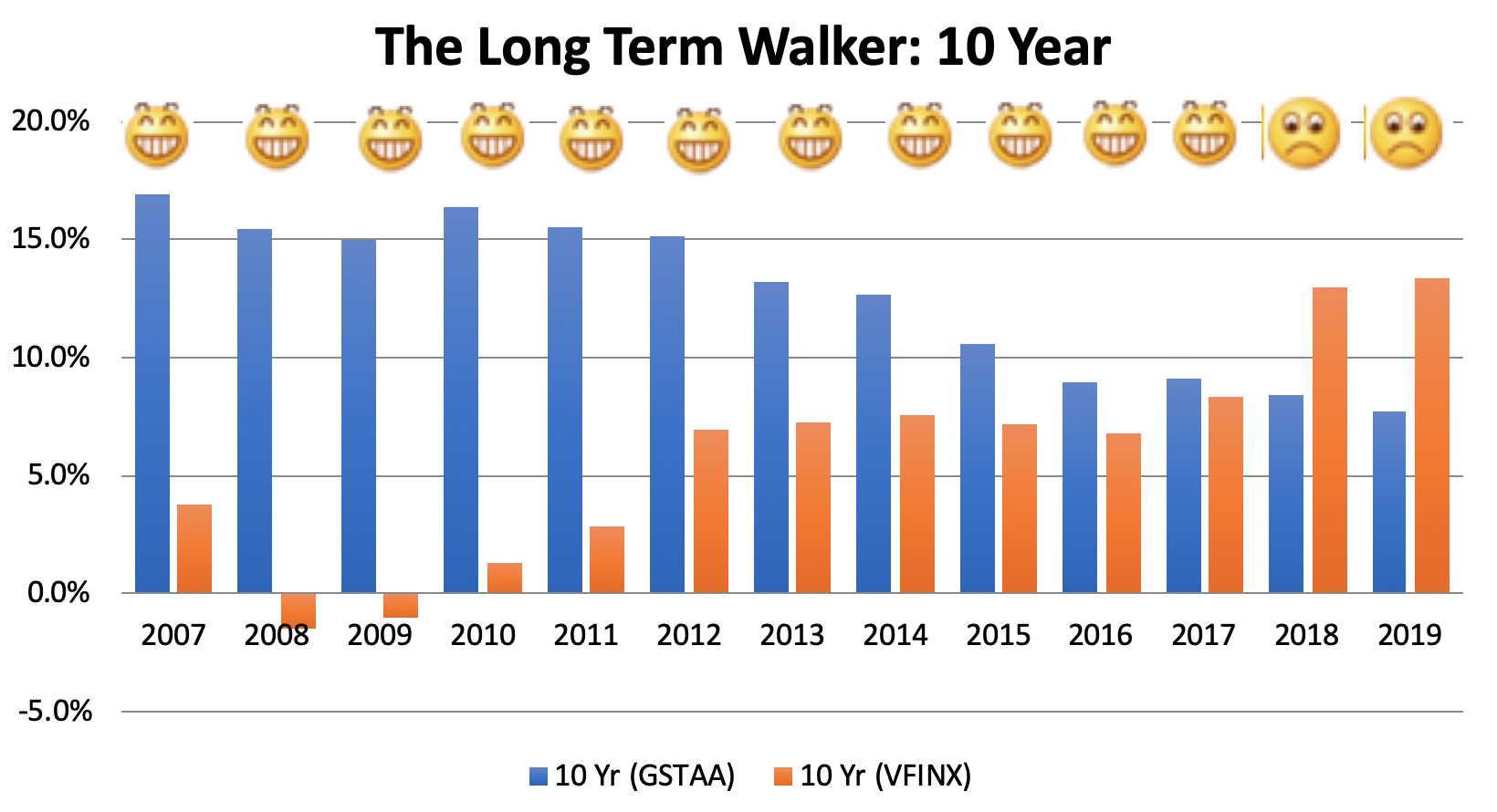 Jan 14, 2020
We revisit walk in the past to look at portfolio returns in history.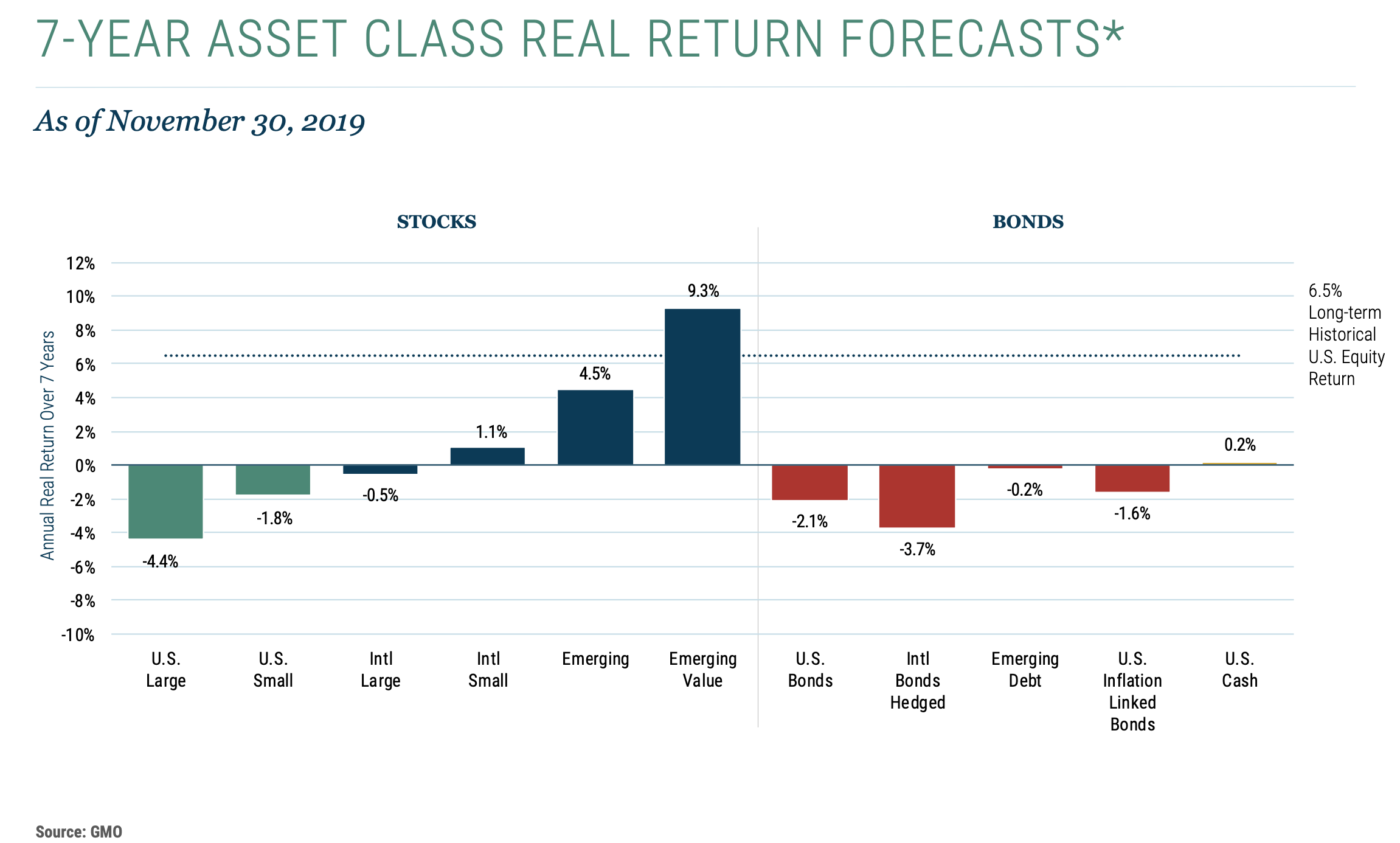 Jan 7, 2020
We discuss our asset outlook and point out that it's more important to adopt an active (tactical) portfolio strategy from now on as risk is rising.

Diversified Asset Allocation Portfolios For Your Plans
Featured Brokerage Plans
*:5 Yr Annualized Return of TAA Moderate Portfolio

Tag Cloud