We tried to understand the 3% 'checking & savings' offering from online brokerage Robinhood. We also looked at market trends.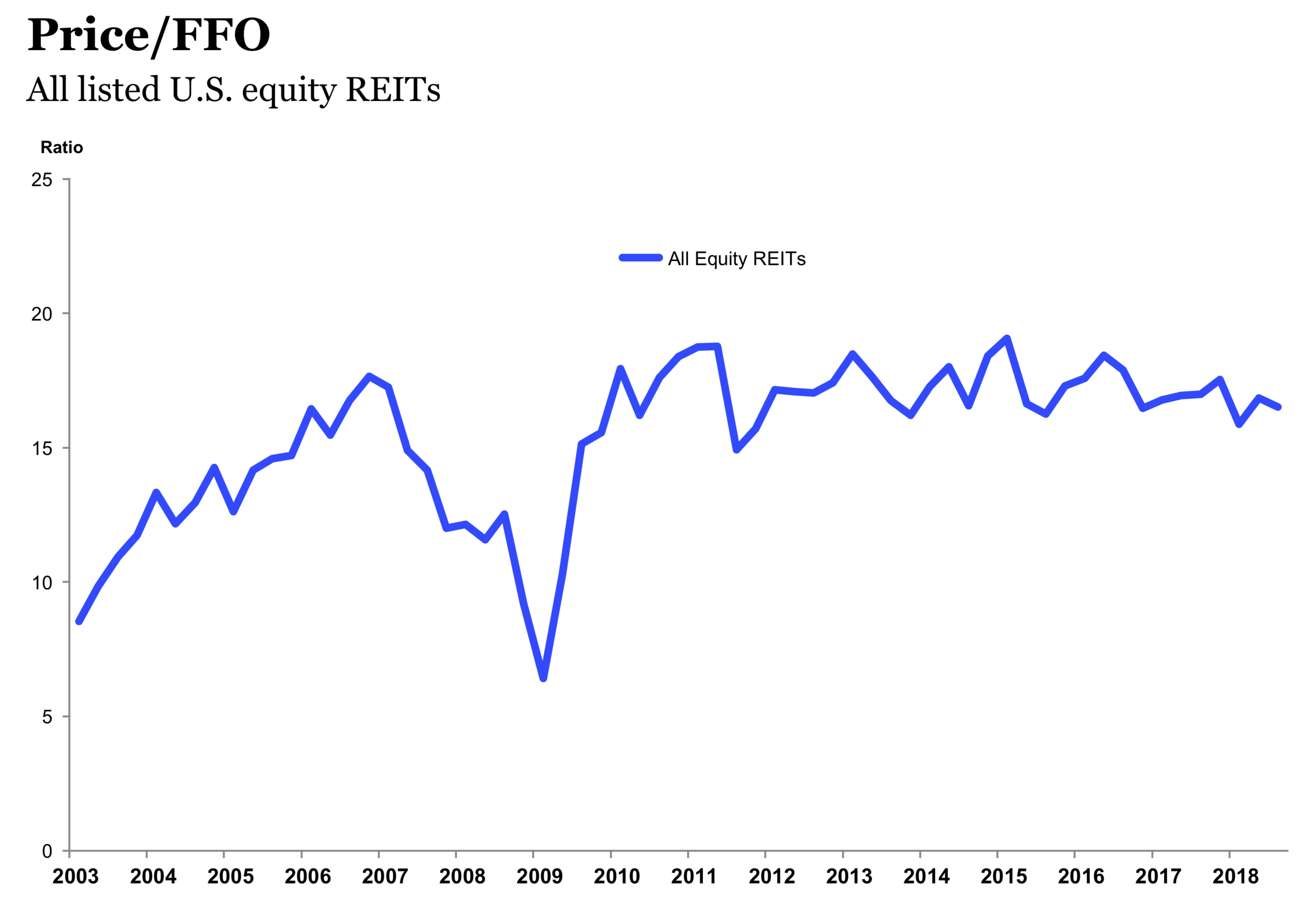 We look at the current REIT valuation and discuss its role in the current market environment.
We looked at a conservative hybrid core satellite portfolio that combines both static and tactical portfolios.