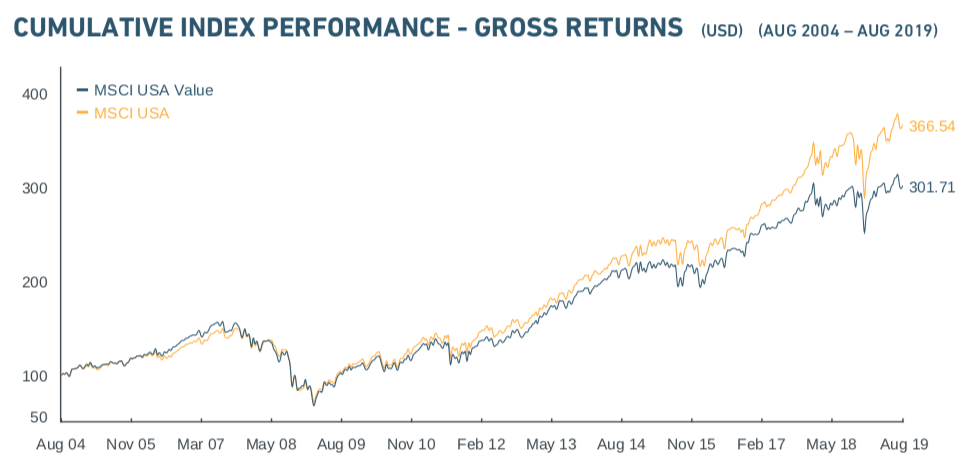 We look at value factor based ETFs and discuss the value investing future.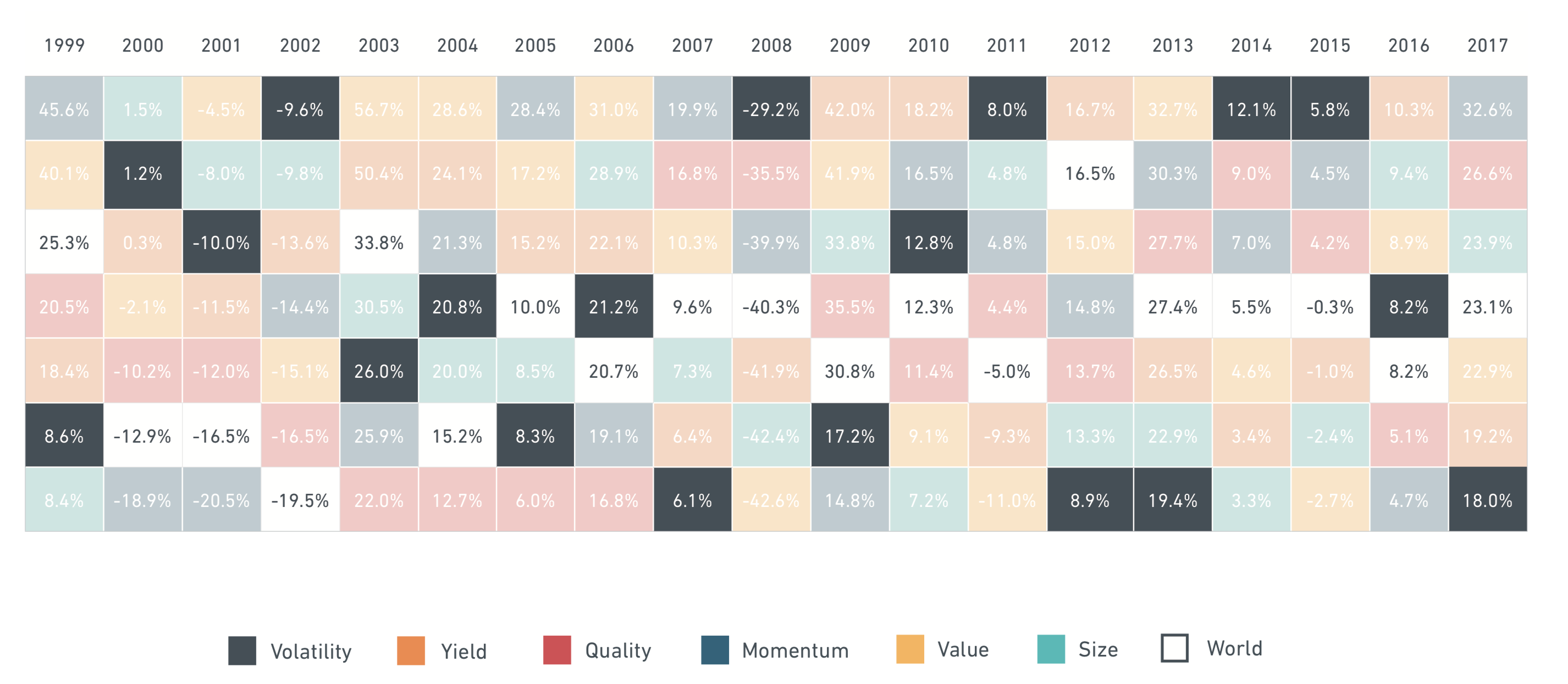 We review the most popular stock factors and their indexes. We believe that using these factor based index funds can enhance investment returns with similar risk.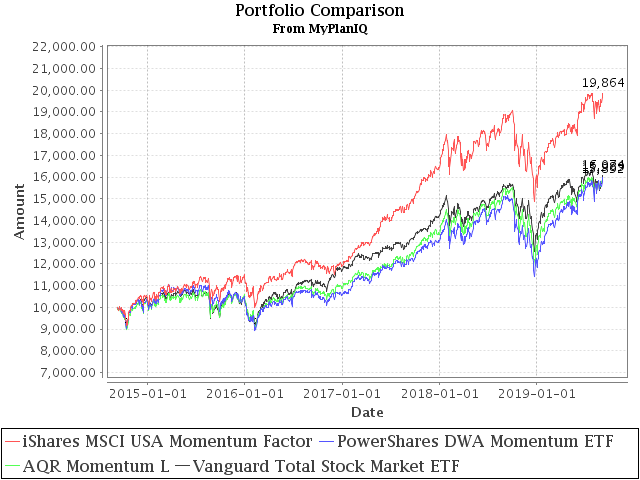 We review several momentum stock ETFs, especially on iShares Momentum Factor ETF MTUM. We are impressed with its performance and methodology.