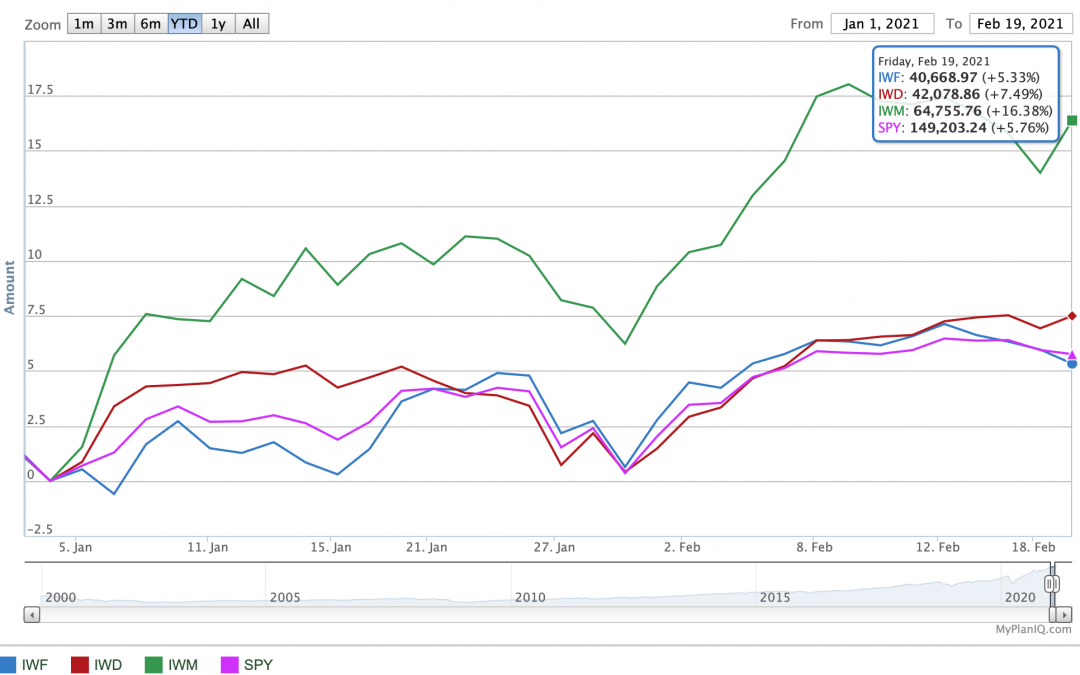 We review current bond yields and look at stock internal trends to see how much stocks are affected.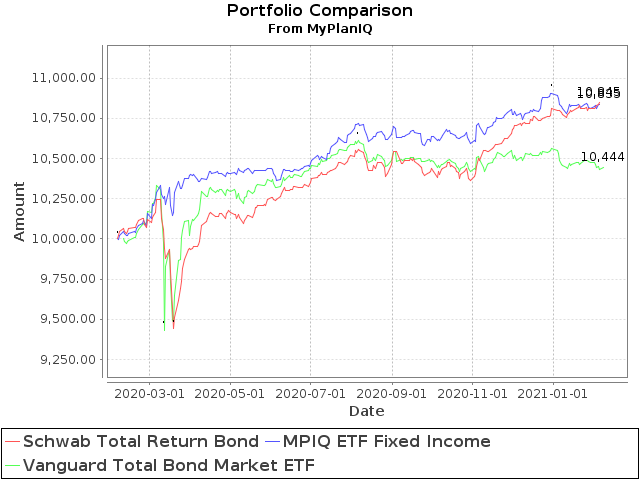 Feb 9, 2021
We looked at some new total return bond ETFs and review our ETF fixed income portfolio.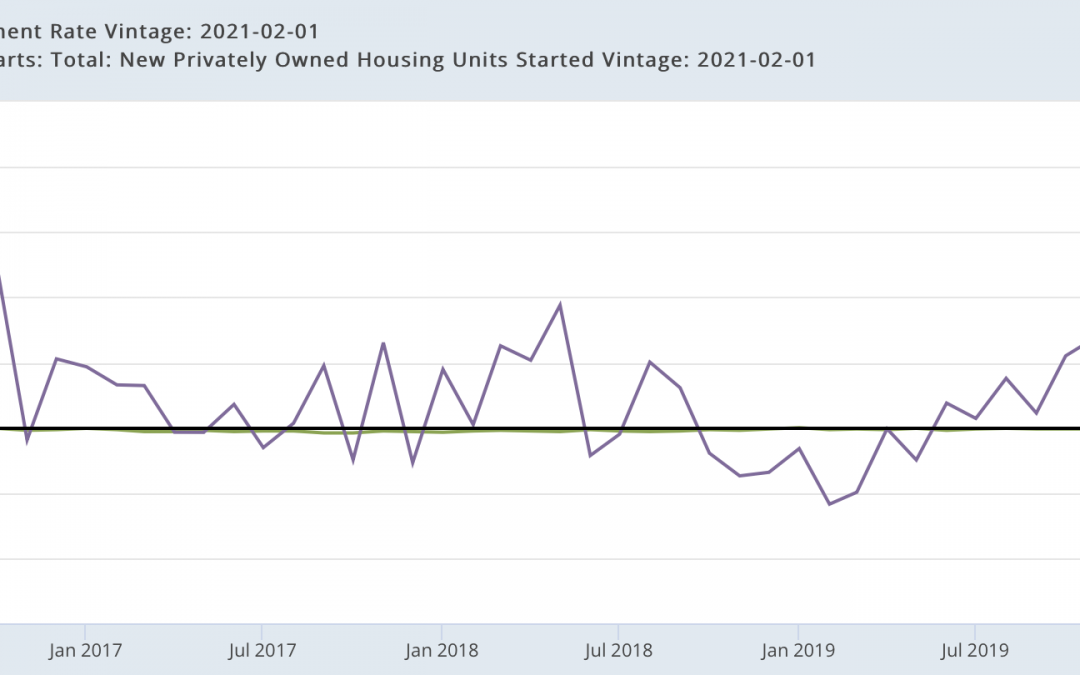 Feb 2, 2021
We review major asset trends and also look at REIT sectors in more details.

Diversified Asset Allocation Portfolios For Your Plans
Featured Brokerage Plans
*:5 Yr Annualized Return of TAA Moderate Portfolio

Tag Cloud