We discuss our industries ETF rotation portfolio and its use of ARK ETFs. We also discuss ARK investment methodology.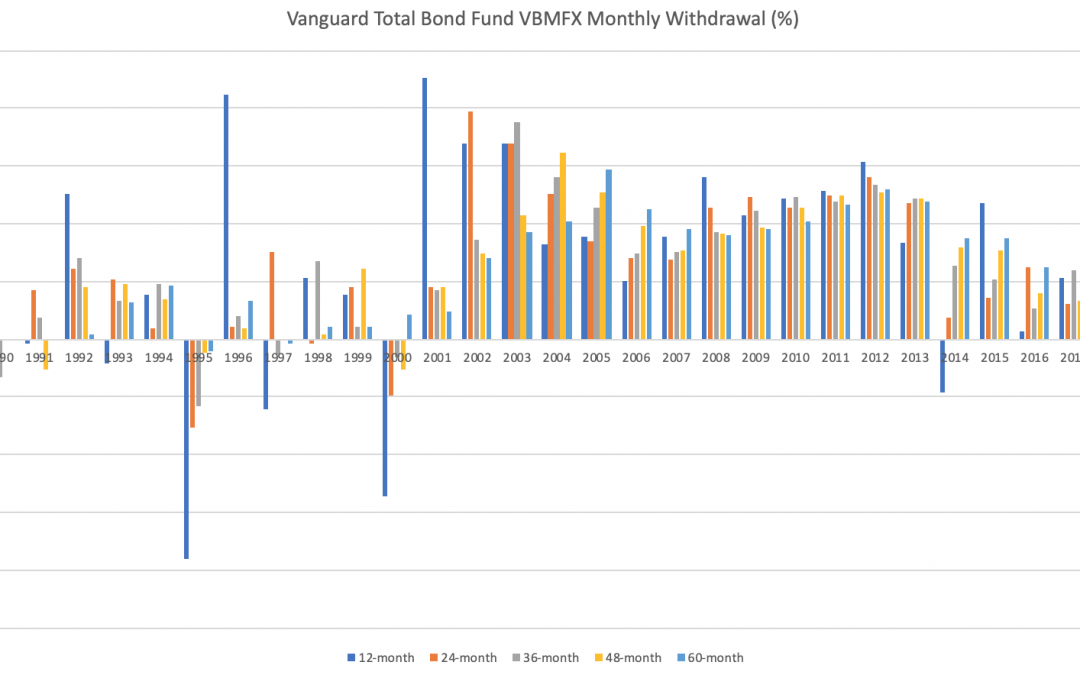 We show studies on regular withdrawal for relatively stable monthly spending need on some bond funds and portfolios. We conclude that if this approach is applied for a long period of time, it can actually result in much better than short term cash withdrawal approach.
We summarize our investment philosophy in order for our subscribers to understand our services more clearly.