by SeekingAlpha.com | Jun 2, 2015 | ETFs, Inv, Portfolios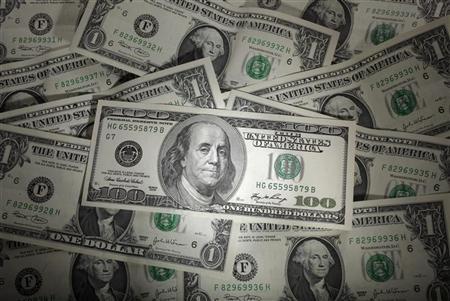 by John Wasik | Apr 4, 2012 | Asset-Allocation, Headline, Inv, Investments, Portfolios

By John Wasik Want to vote with your dollars when it comes to environmental concerns? One way is to invest in environmentally focused mutual and exchange-traded funds, although you may be trading your green conscience for increased portfolio risk. People who are...

Diversified Asset Allocation Portfolios For Your Plans
Featured Brokerage Plans
*:5 Yr Annualized Return of TAA Moderate Portfolio

Tag Cloud